/////////UPCOMING/////////
/////////EXHIBITED/////////

Over de brug (12/01/23-22/01/23)
Location: Kunstruimte de melkfabriek, Guldenvliesstraat 4 (Den Bosch, The Netherlands)
Work: Video installation
Glashelder, Edition #19 (2/5/22-17-6-22)
Location: Boschveldweg 517 and Wolvenhoek 1 ('s-Hertogenbosch, The Netherlands)
Work: West East Left Right Left Right Left
K26 Brabant Young Talent in Oss (Noord-Brabant) (February – March)
Location: Kruisstraat 26 (Oss, The Netherlands)
Work: Selection of videos
POM Eindhoven (18/12/21)
Live optreden 'Folded Lament' – Sjors van der Mark met filmvertoning 'PROJECT KUBUS'.

Residentie at Patterns Of Work 'The Cave Residence' (17/12/21)
Location: Tarwelaan 56A, 5632 KG (Eindhoven, The Netherlands)
https://www.patternsofwork.nl/
https://www.facebook.com/patternsofwork21/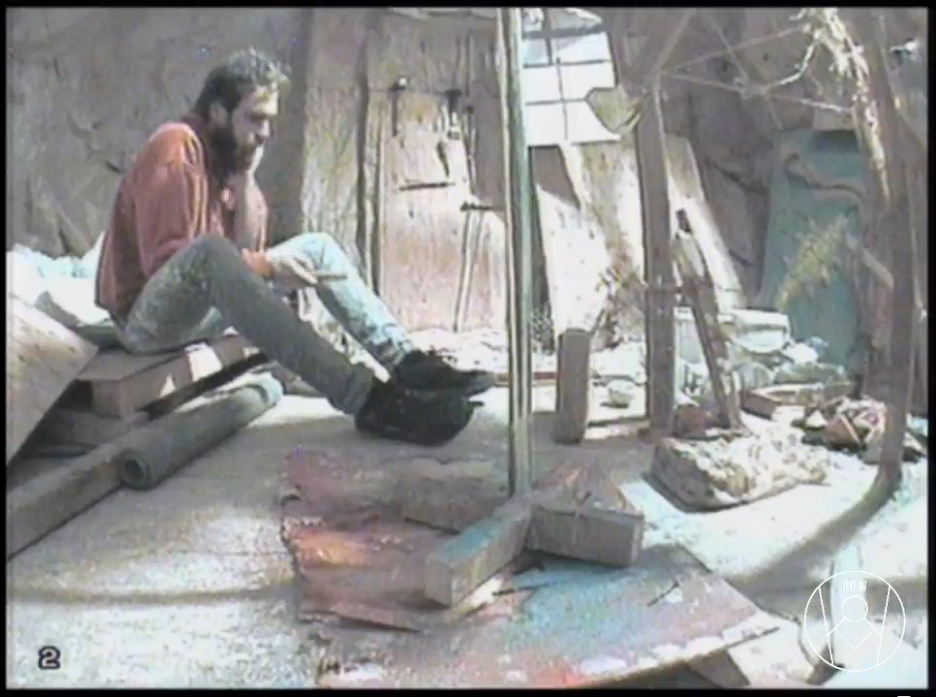 Pleintheather (24/11/21)
Live optreden 'Folded Lament' – Sjors van der Mark met filmvertoning 'PROJECT KUBUS'.
Episodes (28/10/21-7/11/21)
Location: Guldenvliesstraat 4H, 5211 AM 's-Hertogenbosch
Work: Project Kubus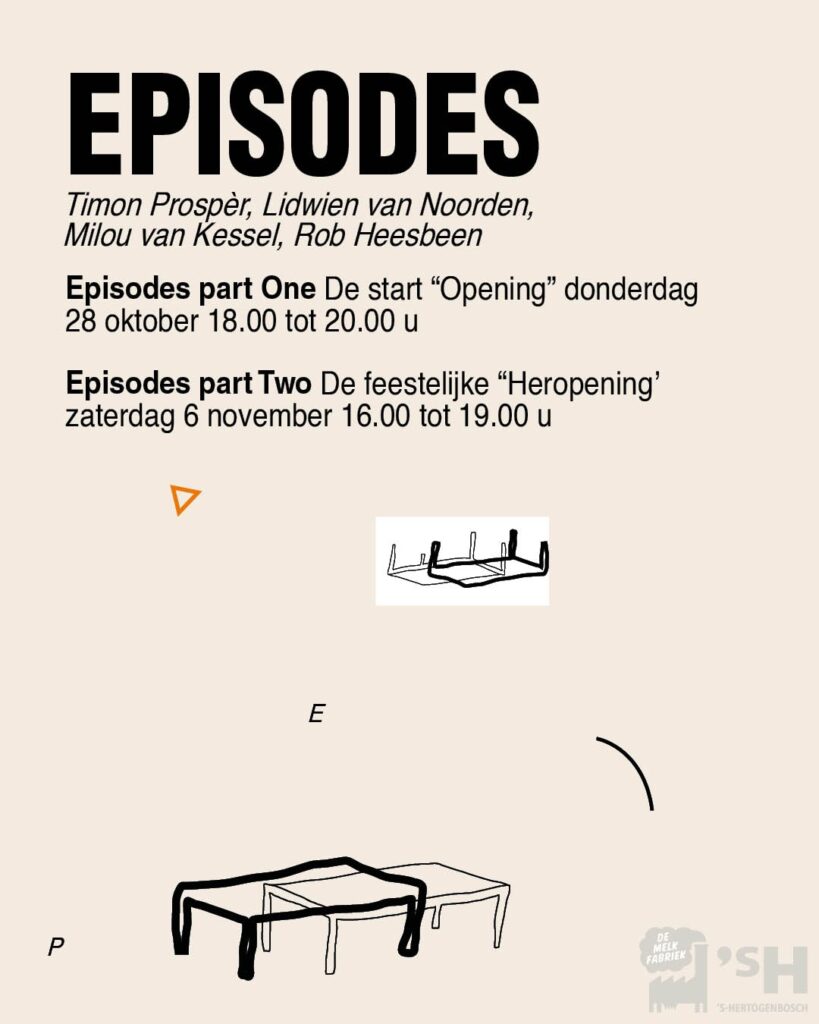 Atelier Route (16/10/21-17/10/21)
Location: Gestelseweg 2, 's-Hertogenbosch
De Bossche Zomer (30/08/21-31/08/21)
Location: De Markt, 's-Hertogenbosch
PROJECT KUBUS
In the news click here
https://www.bd.nl/den-bosch-vught/witte-kubussen-op-de-markt-als-onderdeel-van-kunstproject-ik-hoop-dat-de-mensen-even-stoppen~a9cc2e06/
https://www.omroepbrabant.nl/nieuws/3560867/enorme-kubussen-zorgen-voor-verwarring-en-rust-op-bossche-markt
Solosocial (14/4/2021)
Online Exhibition
Location: https://solosocial.nl
Work: Documentary about my studio
Gruyter-Walk – first edition (9/7/2020 – 31/8/2020)
Location: De Gruyter Fabriek, Veemarktkade 8, 's-Hertogenbosch – Entrance F
Work: Leemman
In the news: Click here
Collab Collide Collapse (Opening 5/3/2020)
Location: Werkwarenhuis, 's-Hertogenbosch
Opening Atelier B5 (Opening 14/12/2019)
Location: Jan Olieslagersstraat 3, 's-Hertogenbosch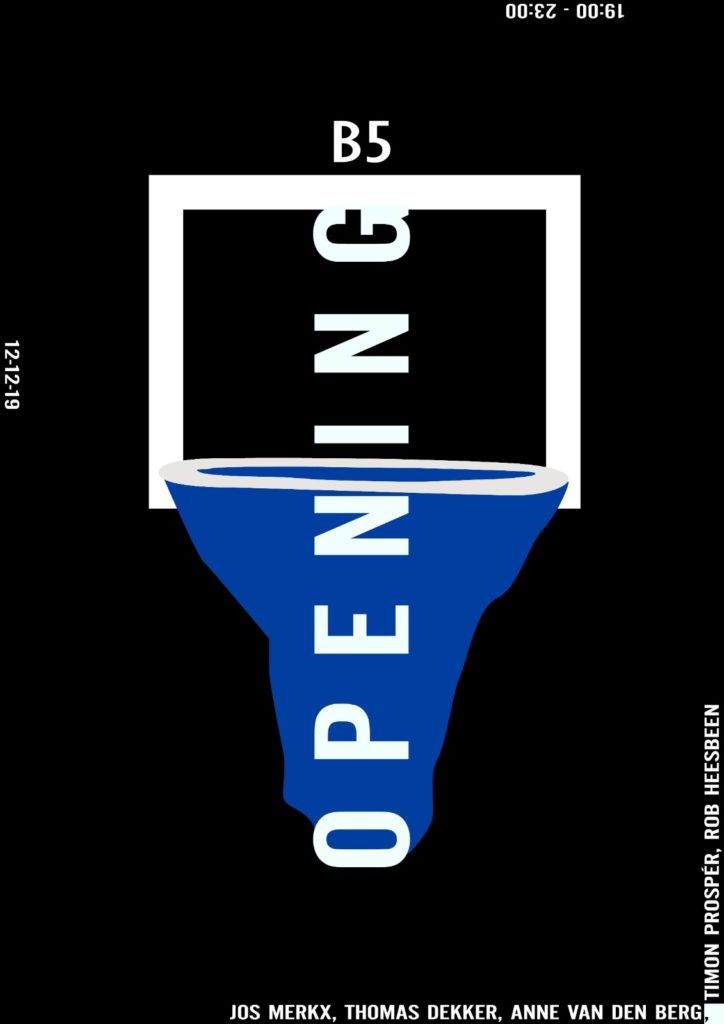 Graduation show (Opening 04/06/2019 18:00)
Location: Parallelweg 21, 's-Hertogenbosch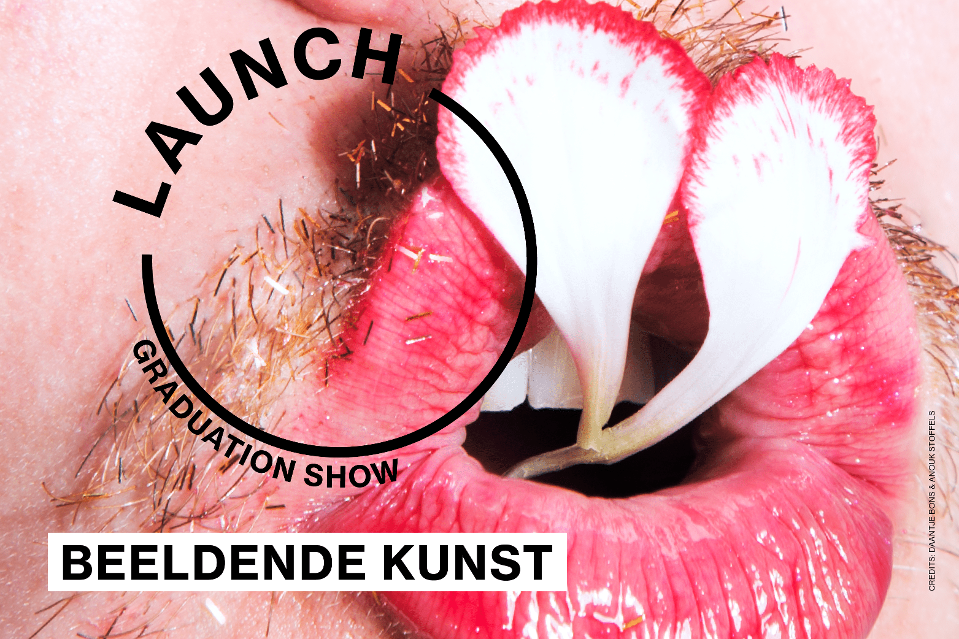 BY Weekly (Opening 28/05/2019)
Location: Enschede, Roombeek-Roomveldje
(coordinates: 52.232616, 6.890530)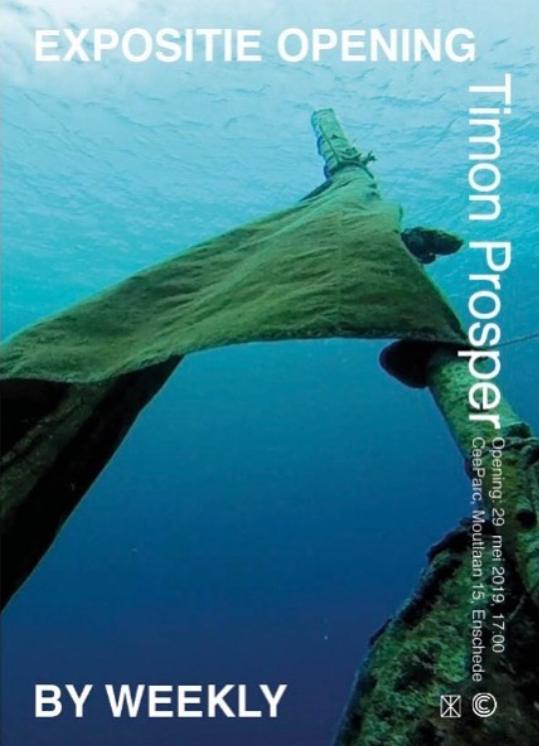 Between You And Me (22/01/2019 – 05/03/2019)
Location: Koningsplein 11, Tilburg
Title work: 'Sleur', Film
And Now We Act (18/01/2- 20/01/2019)
Location: De Fabriek, Baarsstraat 28, Eindhoven
Work: installation

Stay at Verbeke Foundation (26/10/2018 – 02/12/2018)
Location: Verbeke Foundation, Westakker, Kemzeke, Belgium
LABREDA Theaterfestival (2018)
Location: Stokvishallen
Work: A short film inspired by the increasing influence of nationalism within the western world.
Makeba (2016)
Location: Onderwijsboulevard 256, 's-Hertogenbosch
Work: 'The achievable', Film